Simi Valley
Web Series
Key Art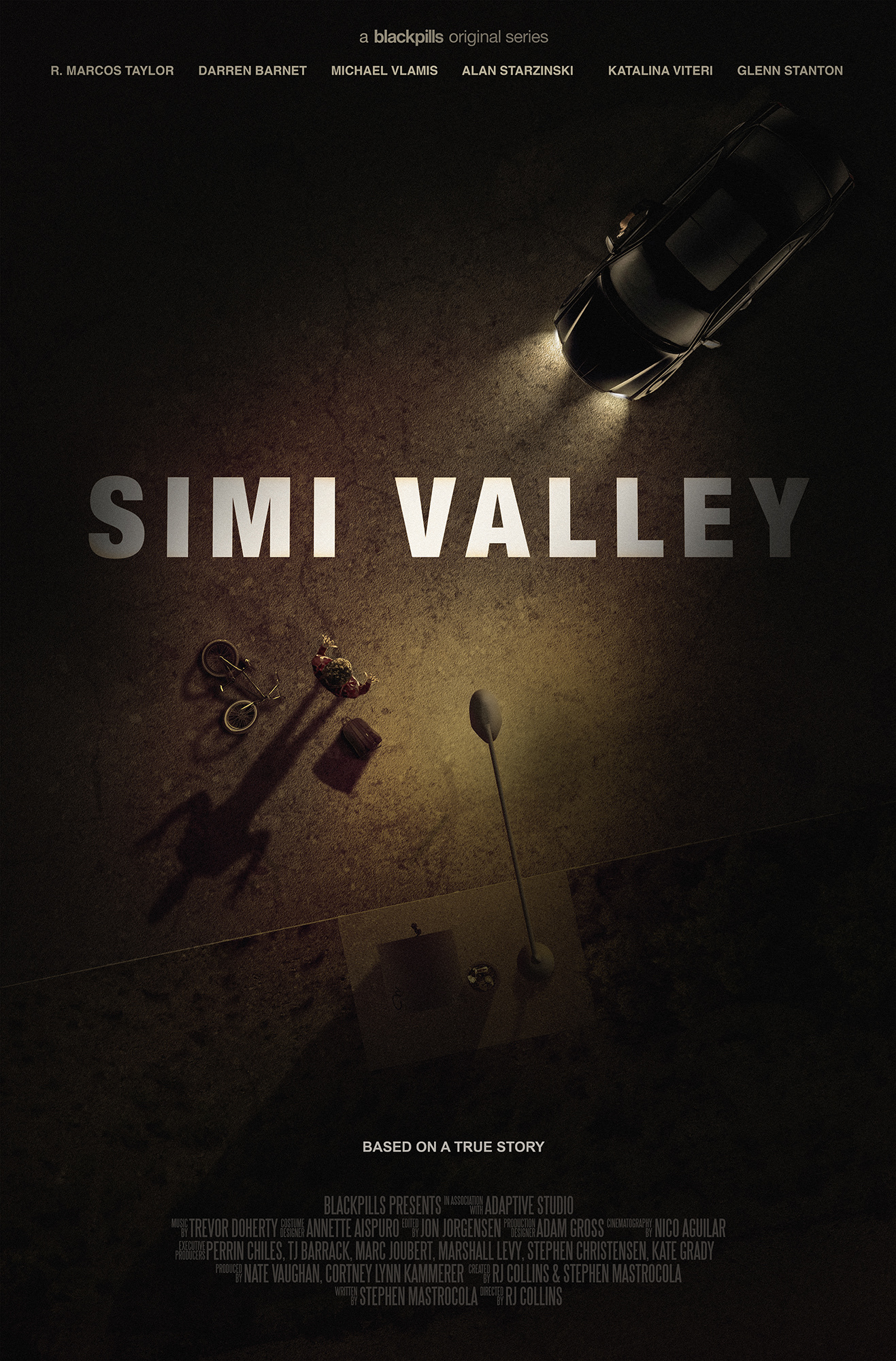 This project was a special case where the studio needed the poster done within a week of contacting me. I knew that I would not be able to spend the time drawing the poster out and that I would rely heavily on photographs from the series. These 6 compositions were sent to the studio after I received select stills and episodes.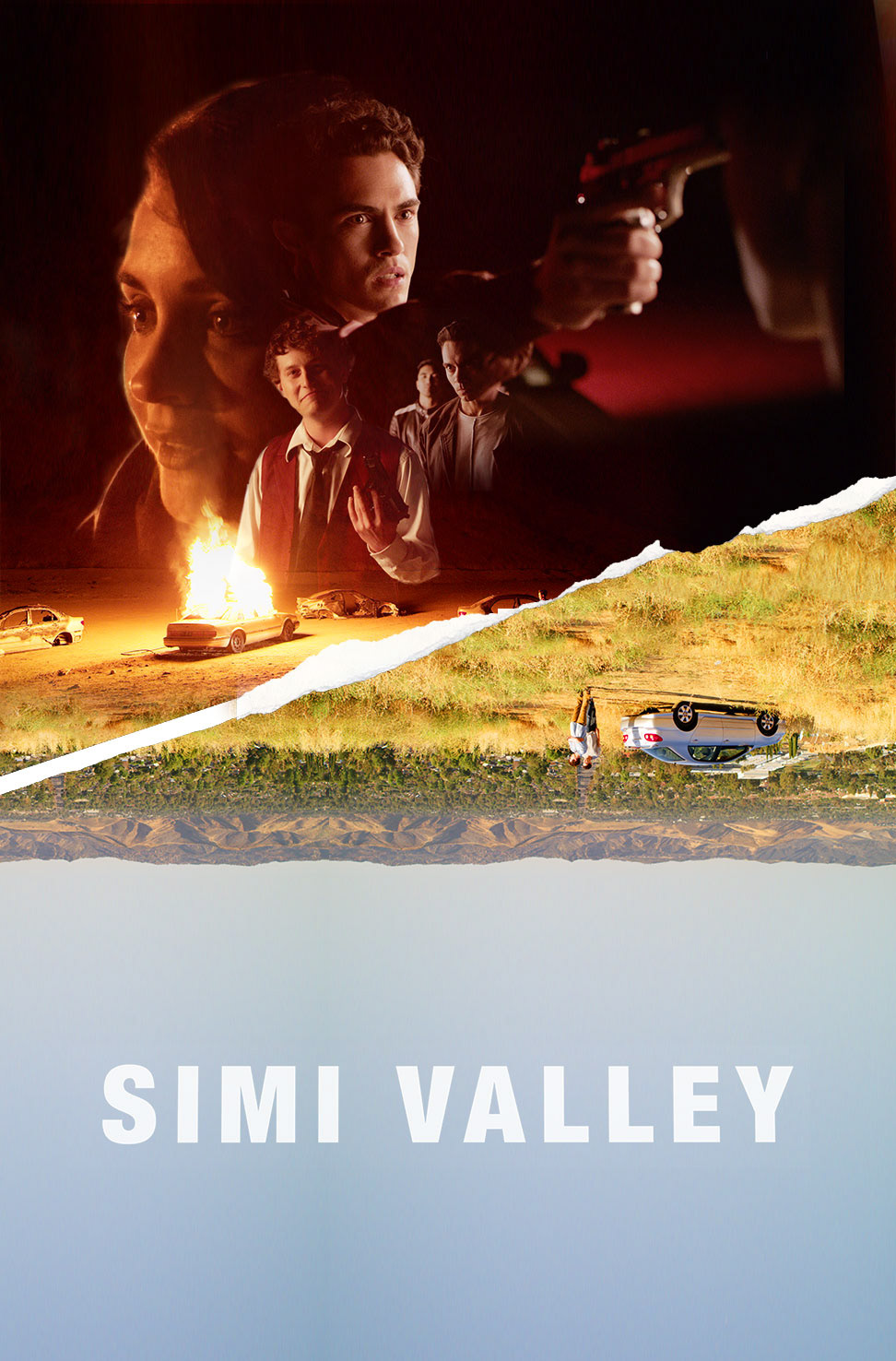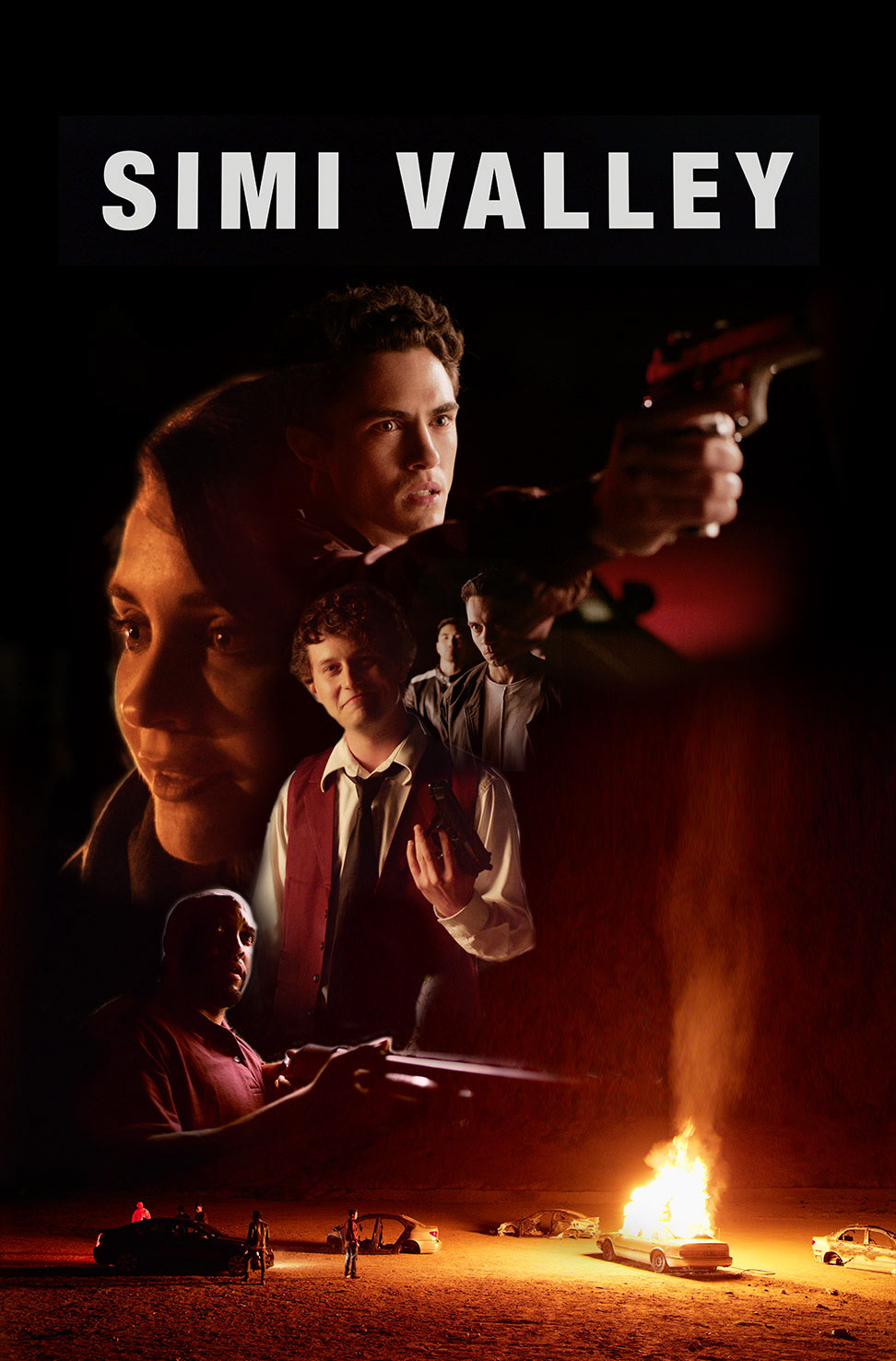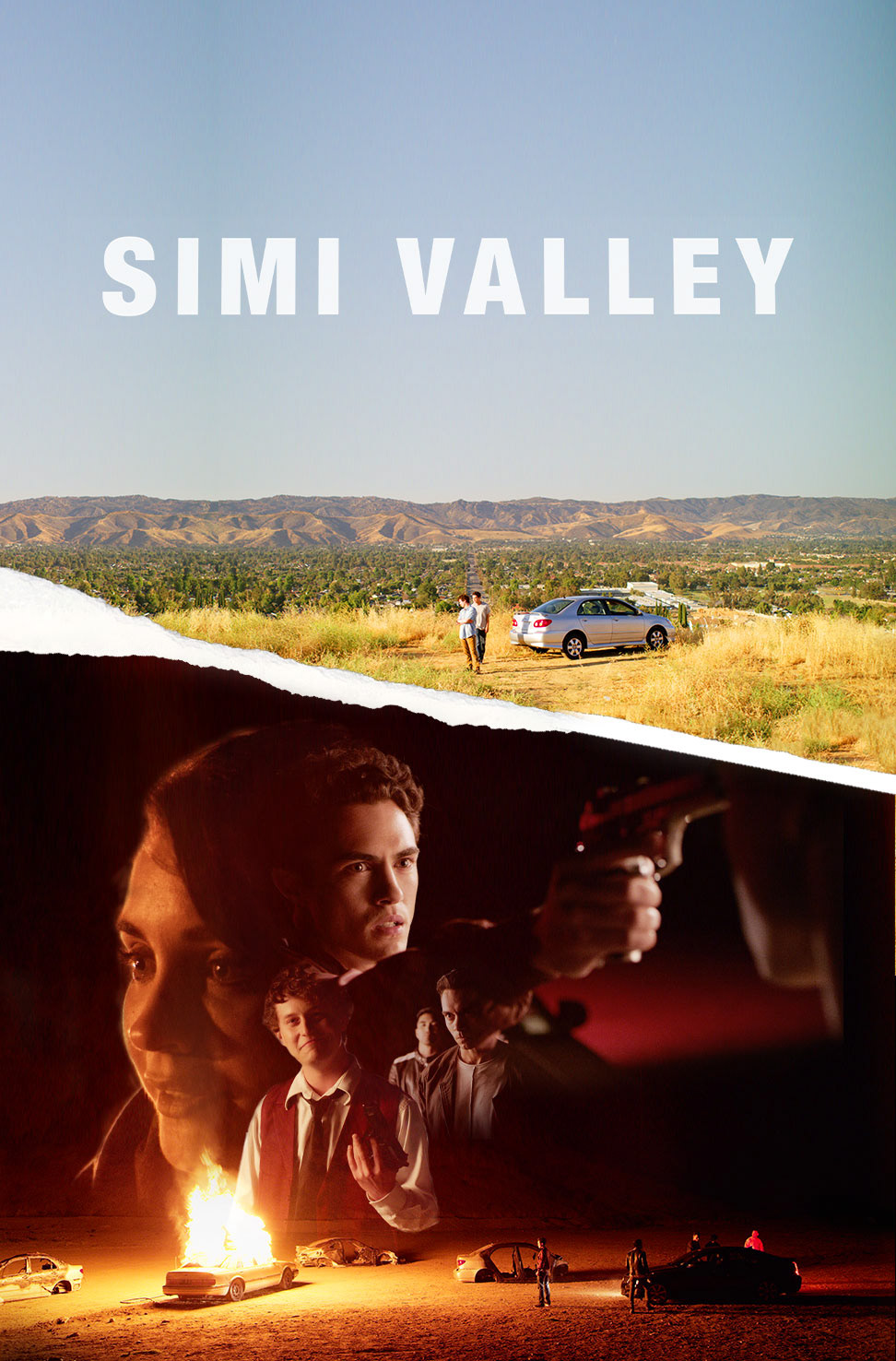 Although I was contacted by the studio after the Director saw a previous "floating head", Struzan style type of poster of mine, the overhead shot of the main character in a car's headlights really stood out to him and we moved forward with that instead.
(above)Two pivotal scenes from the series were selected and I began to render the scenes using textures, photomanipulation and some digital painting.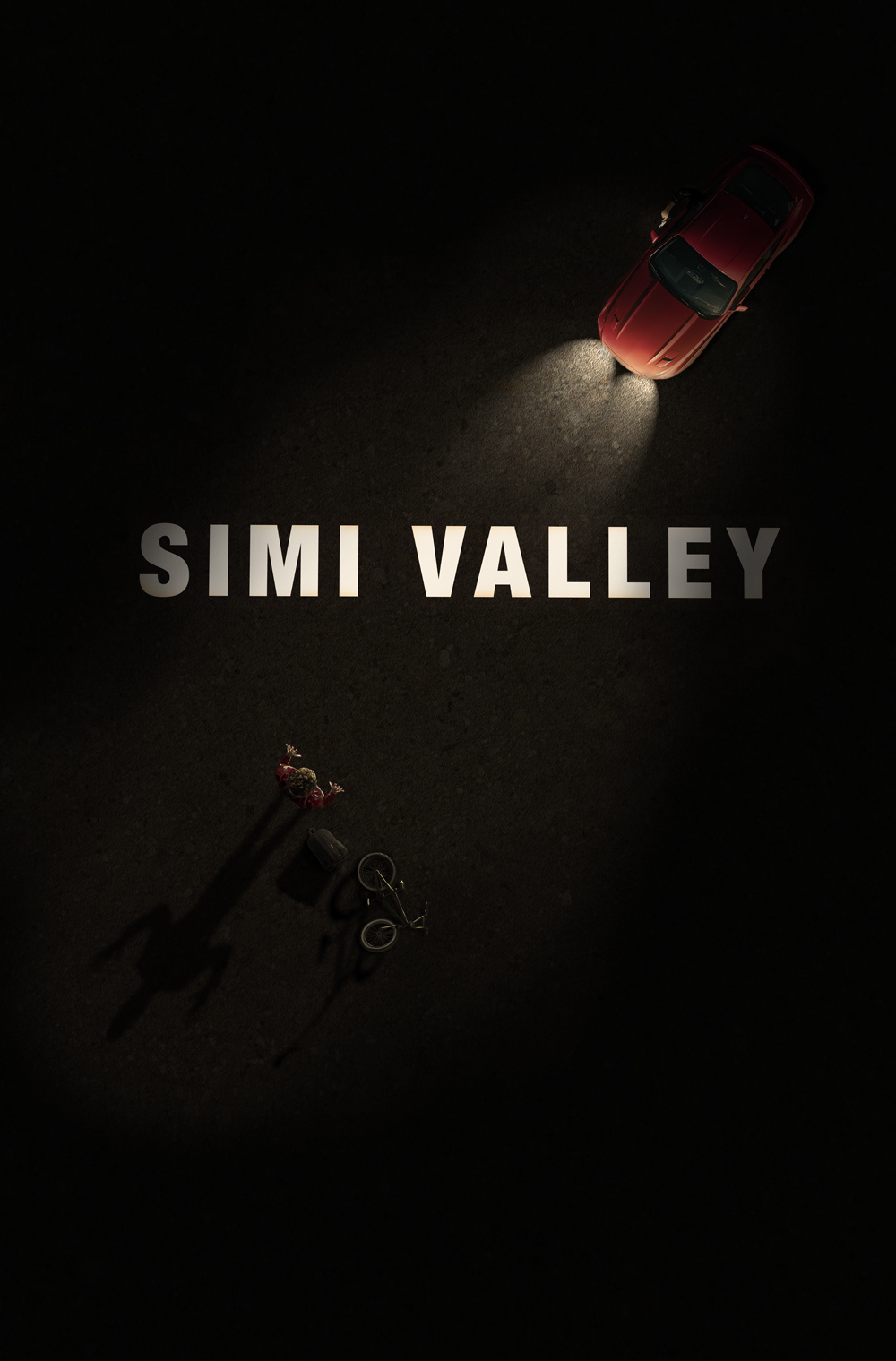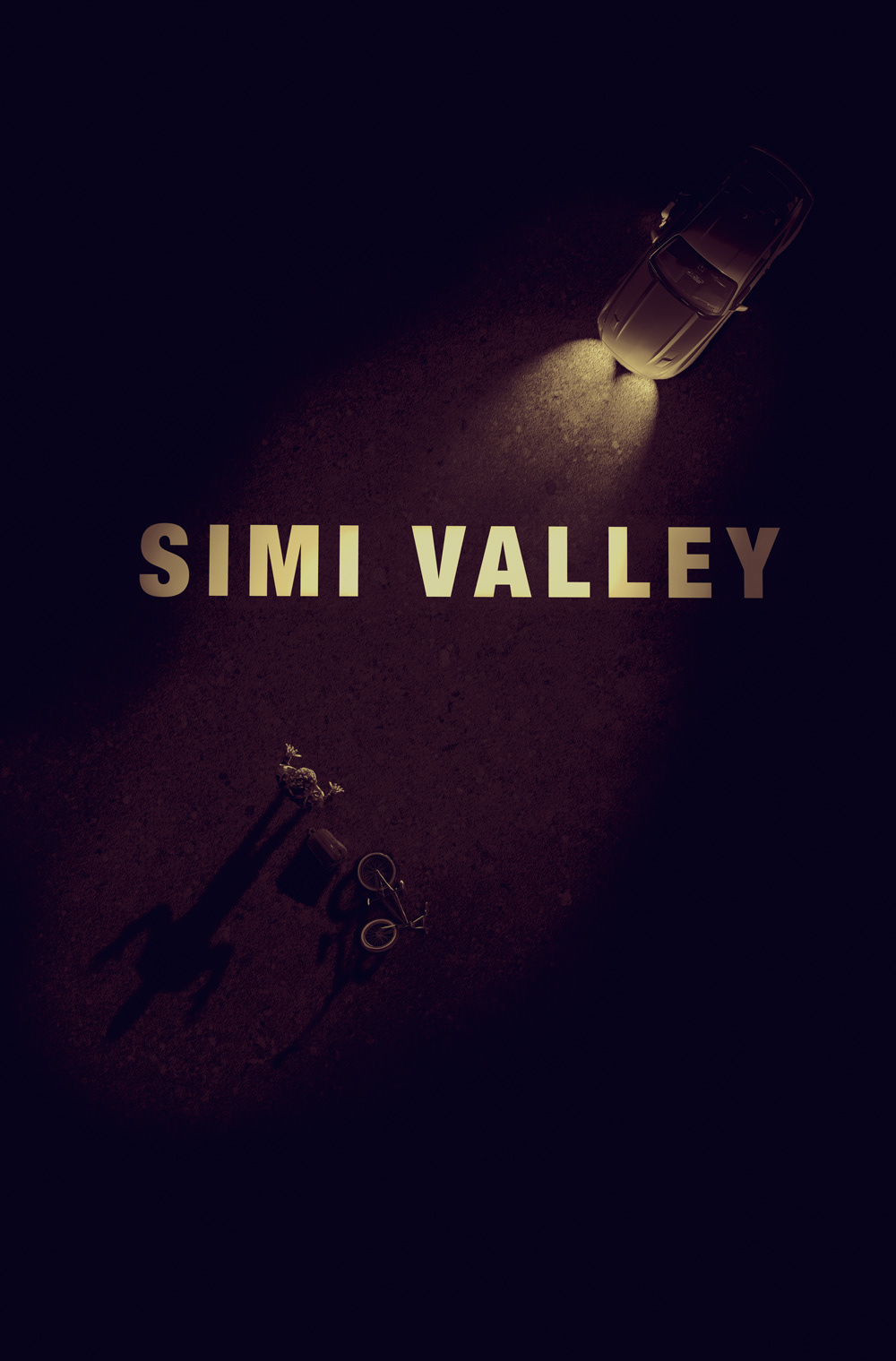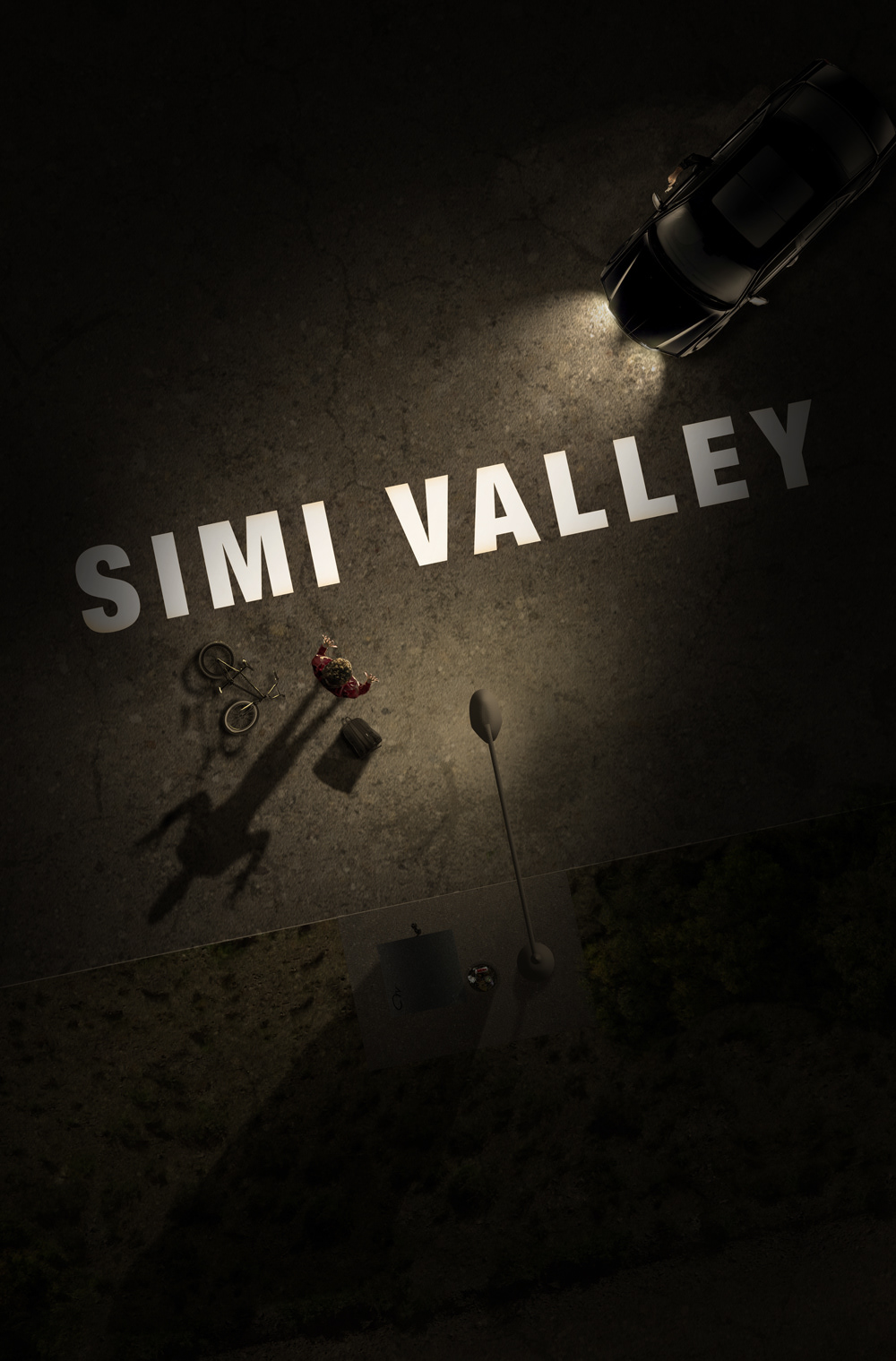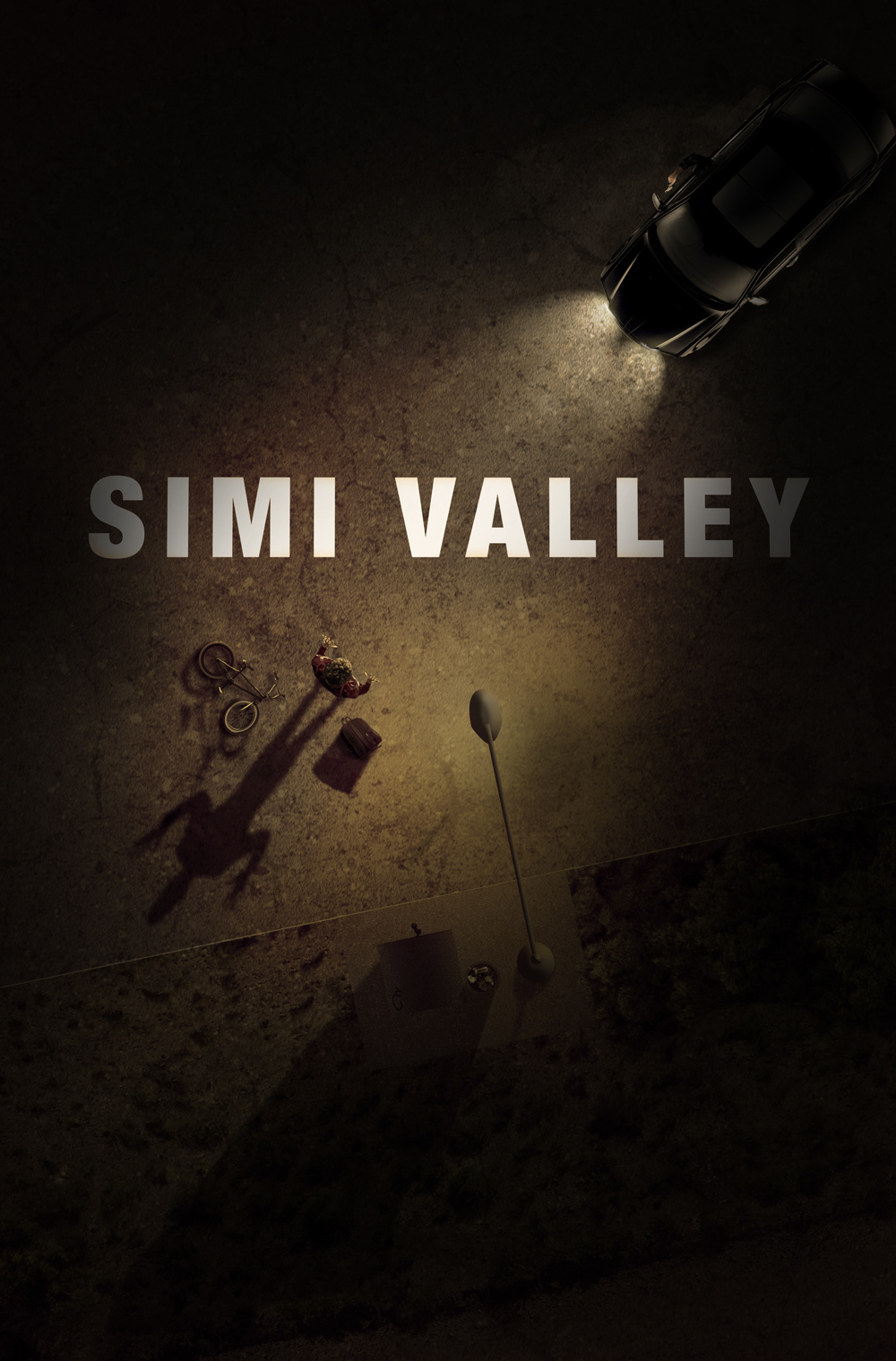 (above)The simpler of the two scenes was selected to move forward, as well as a new, oversimplified version that mimicked the original mock-up more.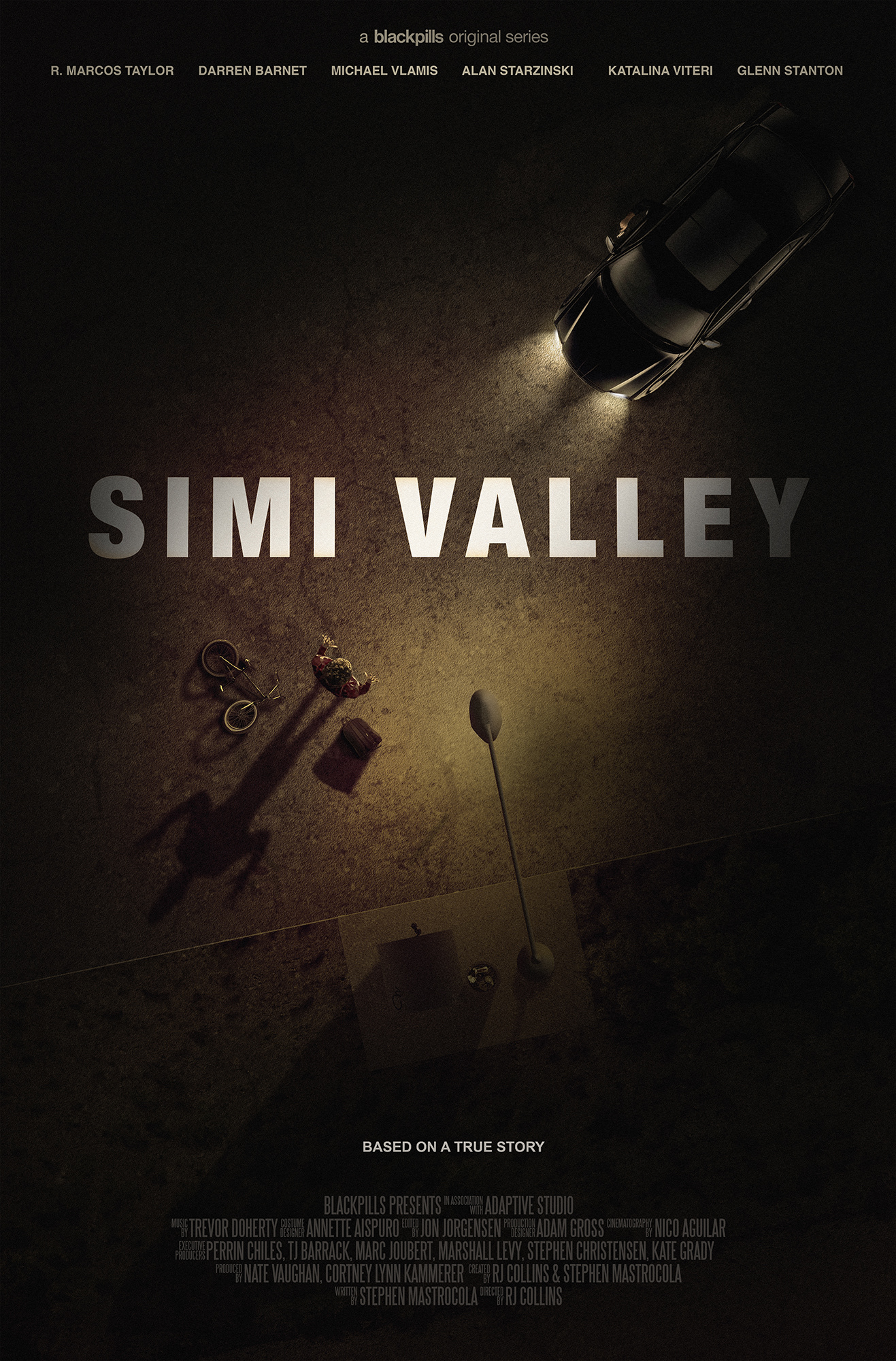 A Blackpills Original series
Adaptive Studios